Your dream home for rent
Are you looking for a pleasant and qualitative house at the right price? Find your ideal flat or house via the search bar below.
Four reasons to rent with us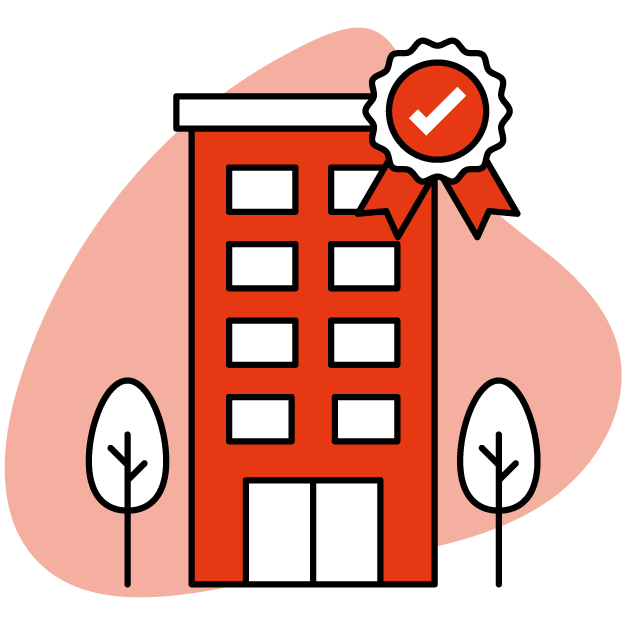 Quality
We invest in sustainable homes, equipped with the latest energy-efficiency technologies, and complement them with communal areas.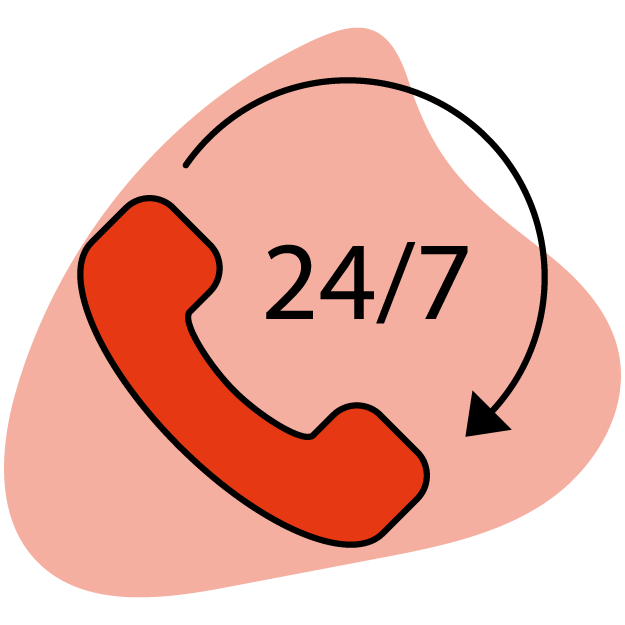 Available 24/7
No unreachable landlord, but a Solutions Centre that helps you out with questions or problems. Also at night and on weekends.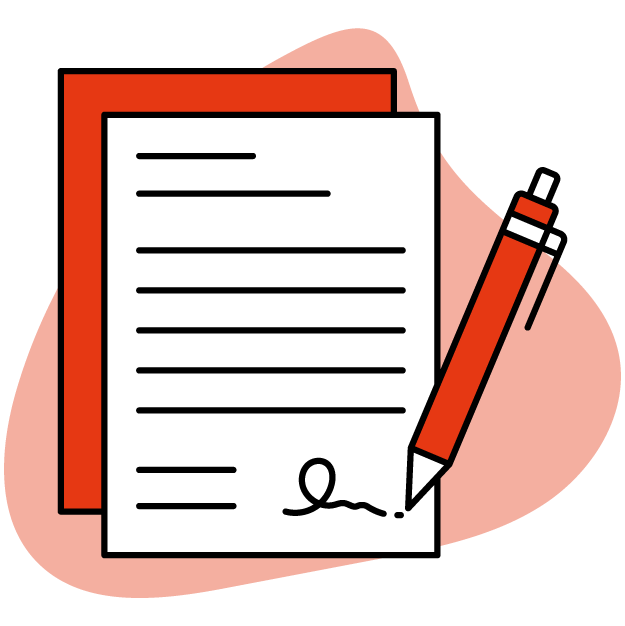 Flexible
In most buildings, we offer lease contracts as from one year, we allow pets and we have options for co-housing.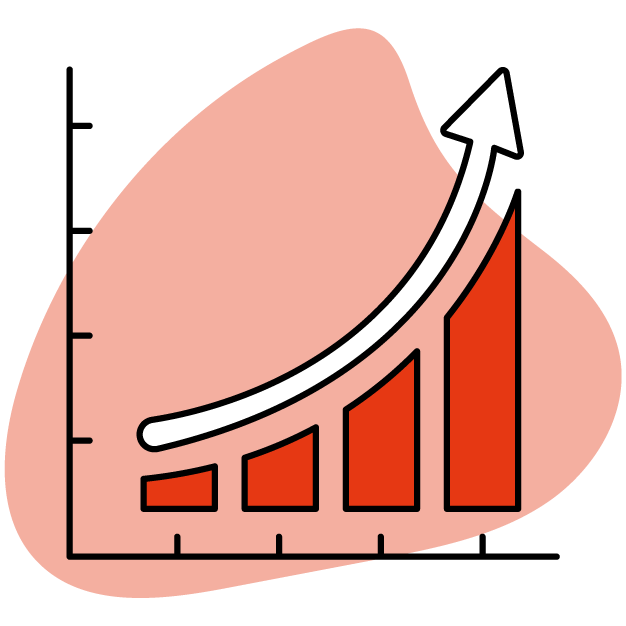 Become a shareholder
Because we are listed on the stock exchange, you can easily become a shareholder yourself. That allows you to invest in diversified real estate, and get a share of our profits.
Frequently asked questions
We provide affordable housing for everyone, without discrimination on the basis of age, marital status, religion, political opinion, disability, nationality, origin, gender or similar characteristics.

If you apply for a house, we will only look at the family composition and check whether the total family income is sufficient to pay the rent.

In Belgium, there are many private investors who rent out one or a few houses as an 'extra income'.

We take a different approach: residential property rental is our core business. A team of more than 40 employees is working every day on the construction and renovation of our properties, the management of our rental contracts and the maintenance of our homes.

If you are interested in one of our homes, you can request a visit online. If you would like to know what steps to take next, you can find more information here: