The eight steps to your new home
Choosing a new home is quite exciting, and of course you don't move every day. At Home Invest Belgium we try to guide you as well as possible and communicate as transparently as possible about every step on the way to your new home.

1. Make an appointment
You request a visit via our website. For some buildings, you book your appointment directly online; for other buildings, we will contact you to arrange a time. Many of our flats can also be visited virtually on our website.

2. Apply
If you like the flat you visit, you fill in an application form.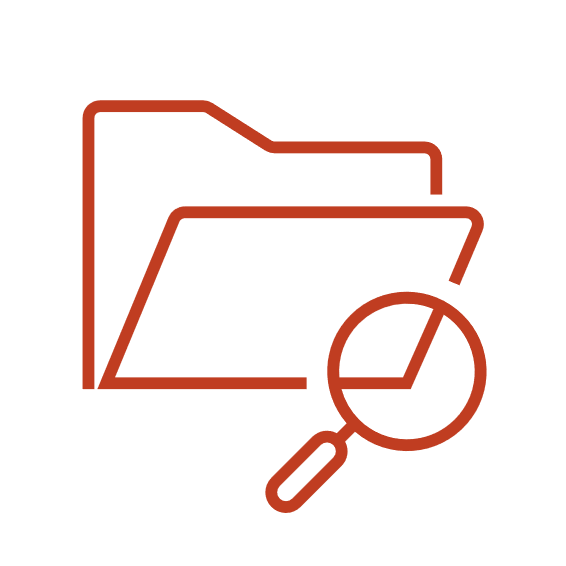 3. Documents
In order to prepare your lease contract, we need a copy of your identity card, your latest pay slips and bank statements proving your income.
4. Screening
Our colleagues will screen the information you provide and you will receive an answer within a few working days.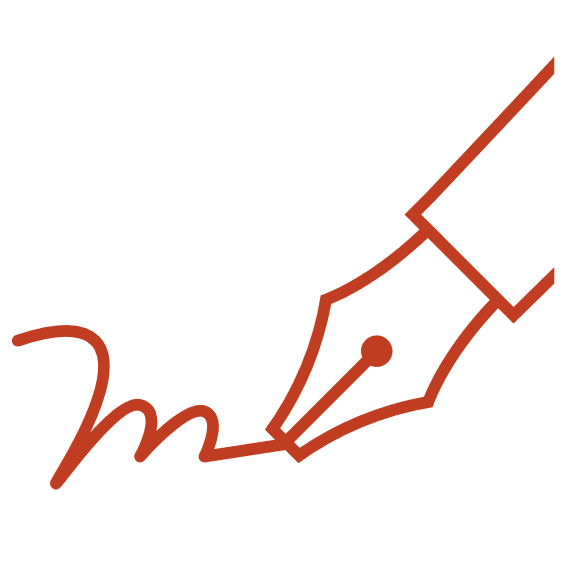 5. Sign
You sign the lease agreement that you received by e-mail.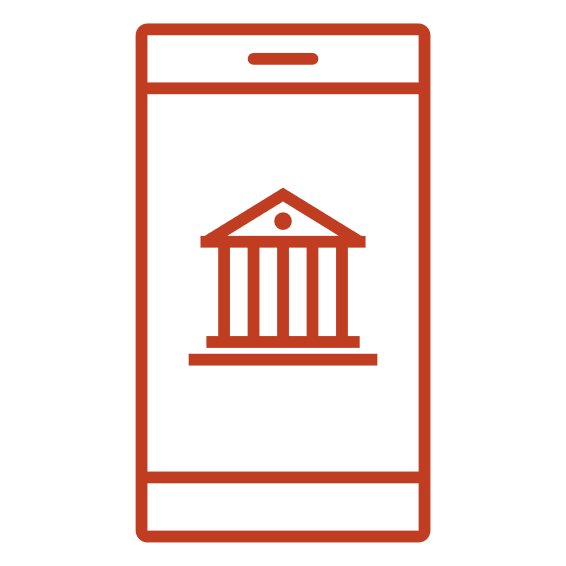 6. First payment
Once the contract is signed, you pay the rental deposit and the first month's rent.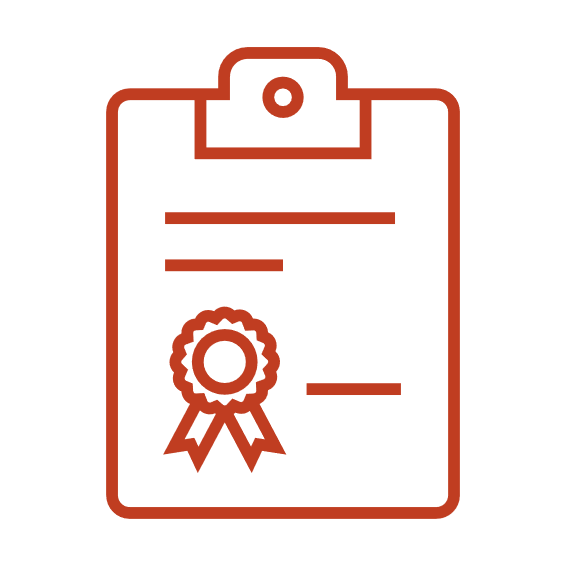 7. Expertise
An independent expert documents the condition of the flat with you, arranges the transfer of the energy meters and hands you the keys and/or badges.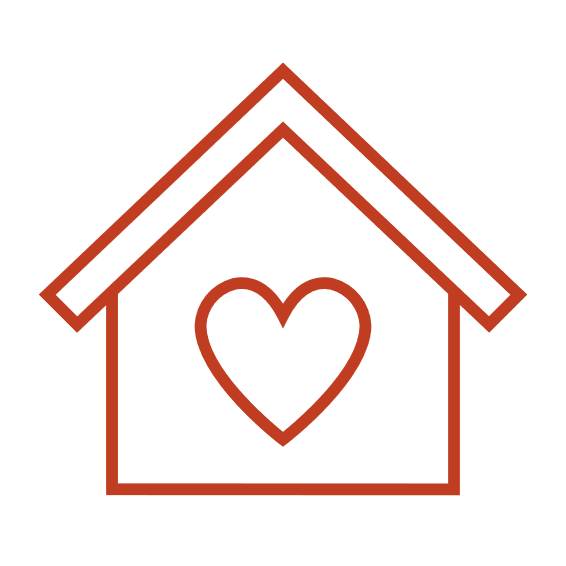 8. Welcome home!
Start decorating your new home (or, if you chose a furnished flat, jump straight into the sofa).
This procedure may look different in specific buildings, such as student houses. Do not hesitate to contact us if you have any questions.